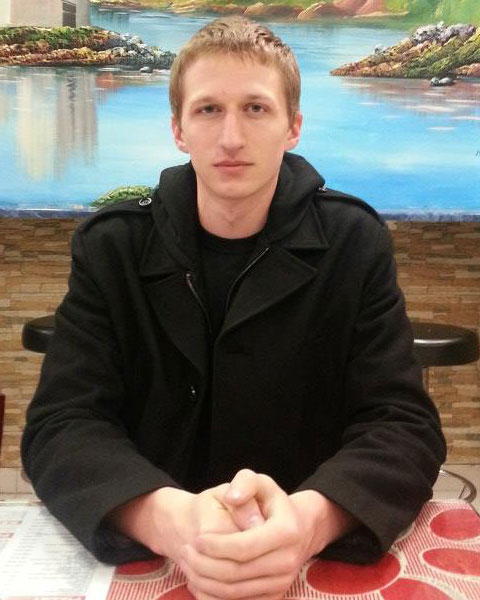 About
joe@pusdesris.com
4856 BBB
2260 Hayward Street
Ann Arbor, MI 48109-2121
Advisor:
Trevor Mudge
BSE in Computer Engineering 2012, University of Michigan
MSE in Computer Science 2013, University of Michigan
Research
My research interests are in the areas of instruction set architecture and classical microarchitecture.
External Links
The best font collection ever.
A reasonable style guide.
No one should use GCC anymore.
Tony's page.
Simpool